What Makes Us The Best Executive Talent Partners in Minneapolis and Beyond?
From Executive Recruiting to Leadership Development solutions that will enable your company to successfully grow, we have the knowledge and expertise to help you acquire and manage talent effectively. Contact our team today to explore how we can help you get the people part right.
Accelerating Business Growth Through Great People
Mary Nutting
CEO and Culture Champion
Todd Johnson
Chief Operations Officer
Sofi Kragness
Director of Recruiting
Richard Rittmaster
VP of Consulting
Andrew Kuderer
Sr. Business Development Manager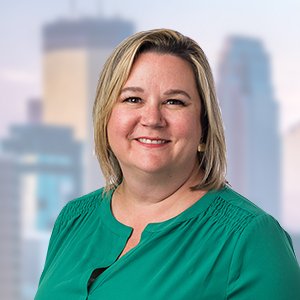 Alison Pye
Manager, Administration and Finance
Beau Berling
Senior Recruiting Manager
Samantha Nelson
Senior Recruiting Manager
Cara Hoang
Senior Talent Partner
Sydney Haglund
Talent Partner
Claire Kosel
Talent Partner
Sarah Erickson
Marketing Coordinator
We Have Passion for People
Help First – We provide value no matter what.
Curiosity – We seek first to understand what is important to you.
Committed – Relationships are everything to us.
Solutions Oriented – Partnering for a positive outcome.
Innovative – Embrace change for better results.
Resilient – Focus on the things we can control.
Supportive – We always have each other's back.
Inclusive – We value the backgrounds, skills, and perspectives of each individual team member.
Growth Mindset – We are ever adapting, changing, evolving.